Brokers Get More Business When They Practice What They Preach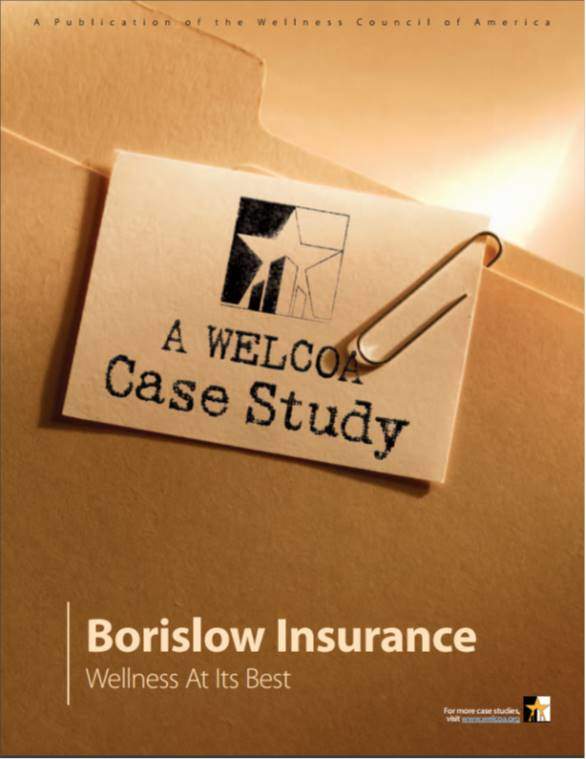 In an effort to better control health care costs, brokers and consultants are advising groups to start wellness programs.  They preach the message of wellness as a successful cost containment strategy.  Though brokers talk about wellness, they rarely participate in wellness.
Here is a case study of how a small brokerage firm began it's own wellness program, improved employee health, and gained new business. Brokers gain a lot more trust and business when they actually practice what they preach.