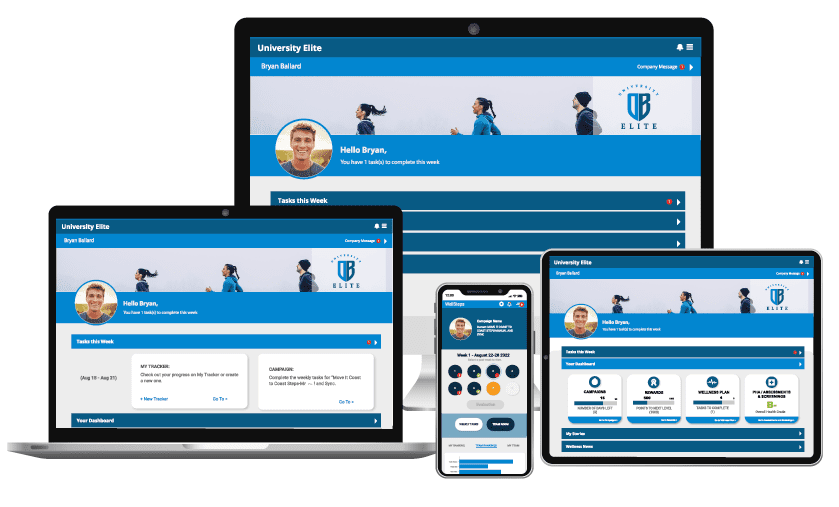 The WellSteps Program & App
Elevate your wellness program effortlessly. Our user-friendly app, integrated with the six pillars of health and cognitive principles, motivates, engages, and ensures success. Experience a seamless journey towards better health for all with our thoughtfully designed app.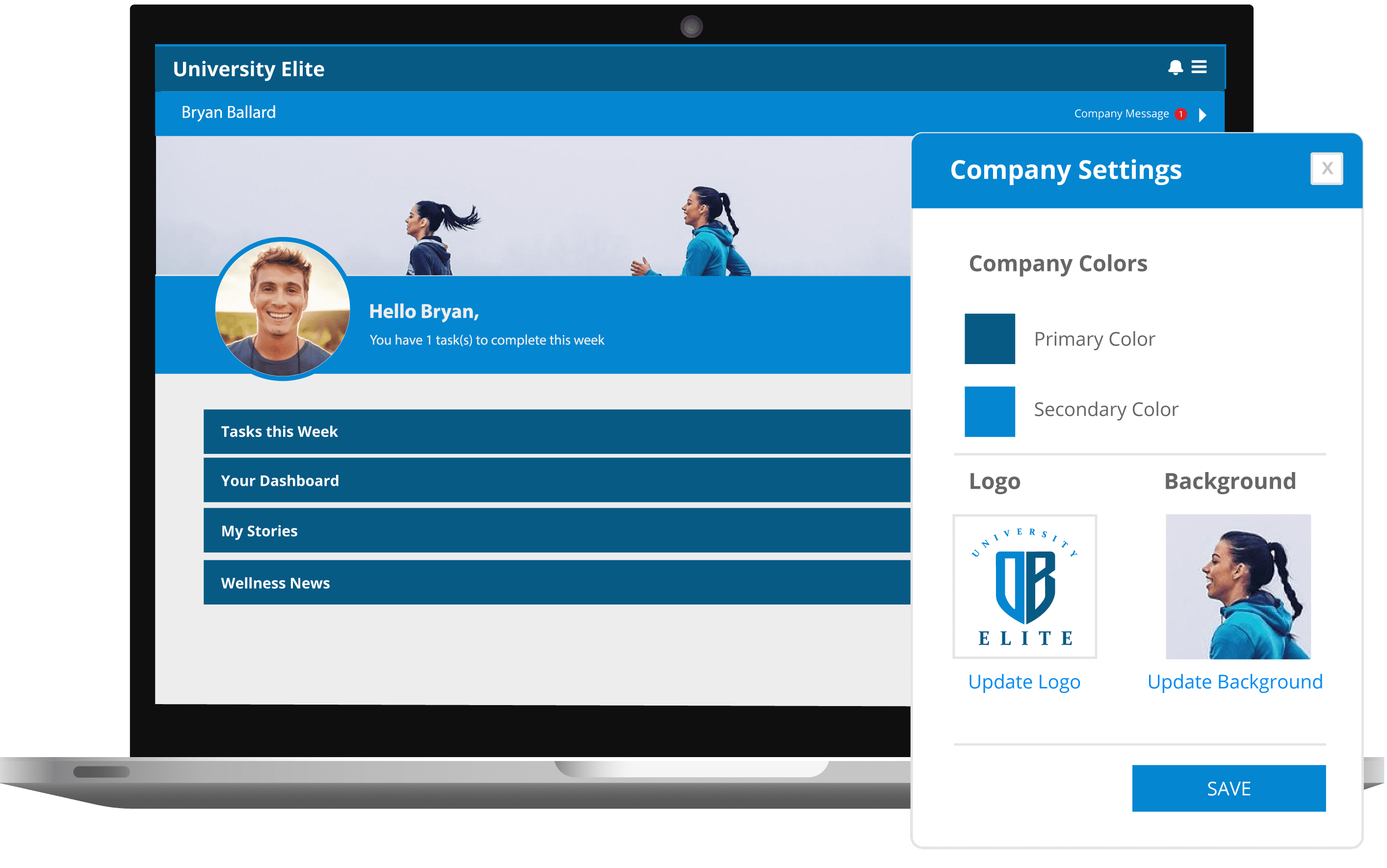 Customized  & Branded Portal
Enhance your brand with WellSteps! Customize user portals and app with your logo, colors, and imagery to align wellness with your culture.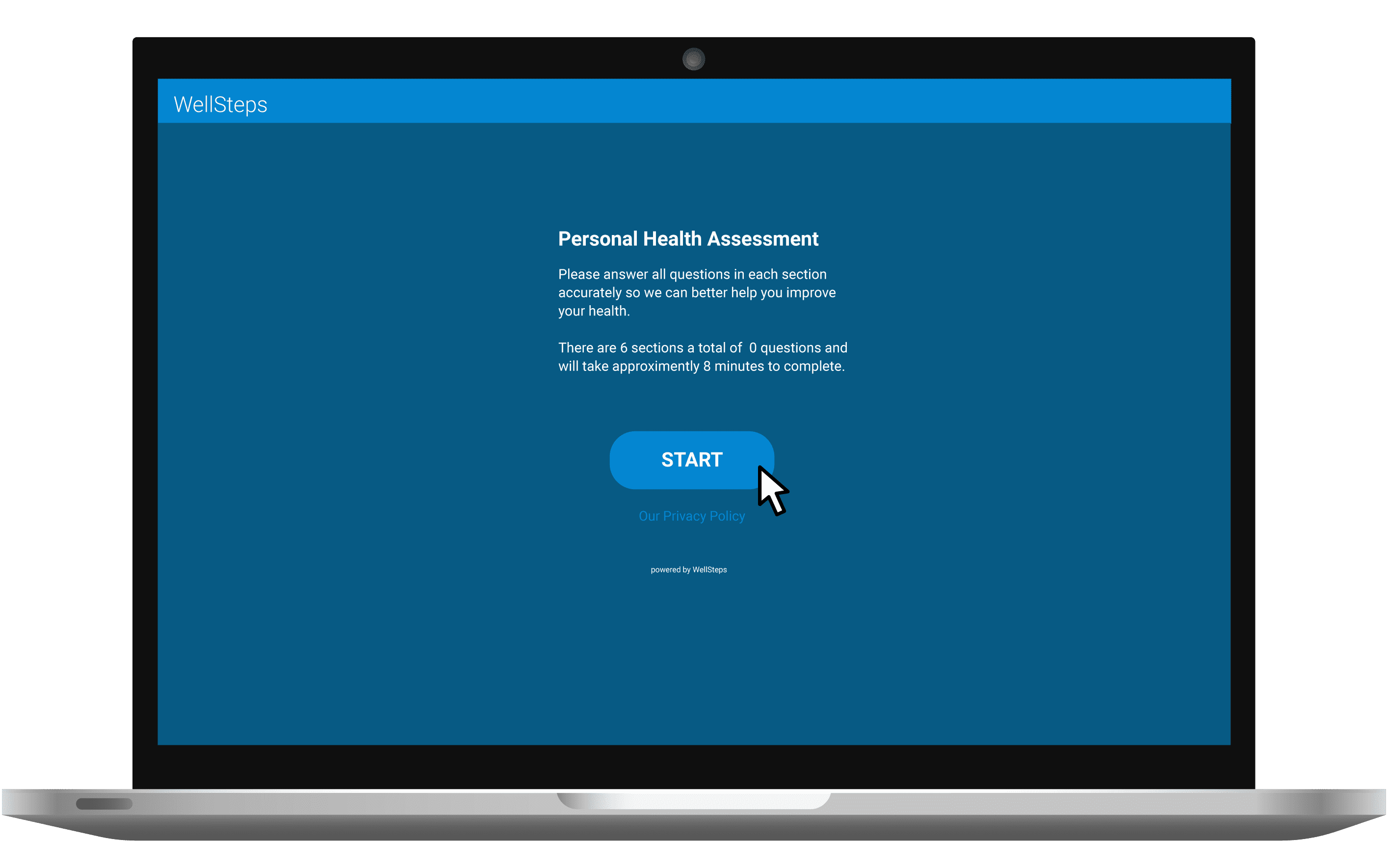 Peer and Individual Engagement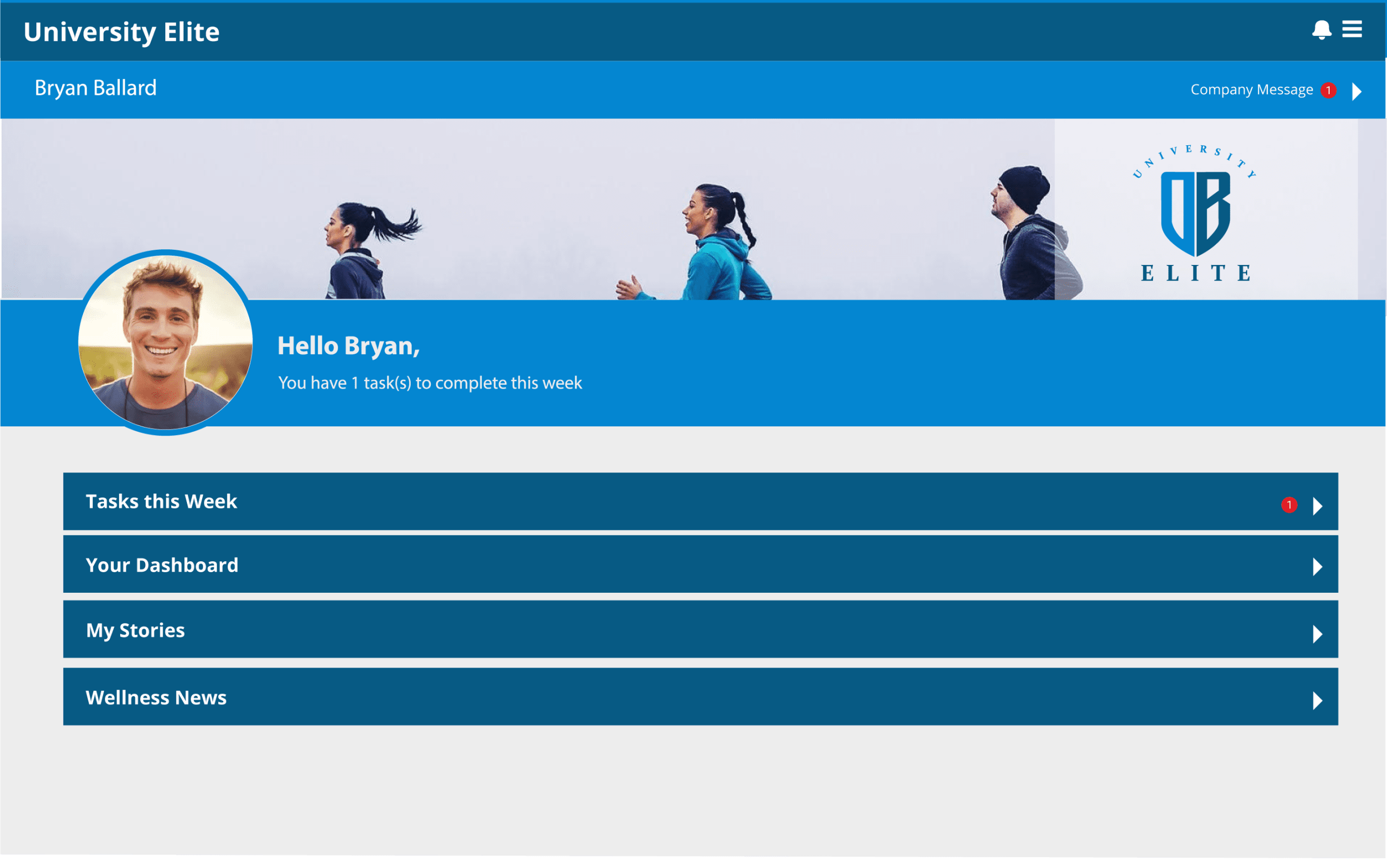 Each individual will have 24/7 access to their portal online or via the WellSteps app. Our easy to use dashboard page makes accomplishing daily, weekly, quarterly or annual wellness taks easy.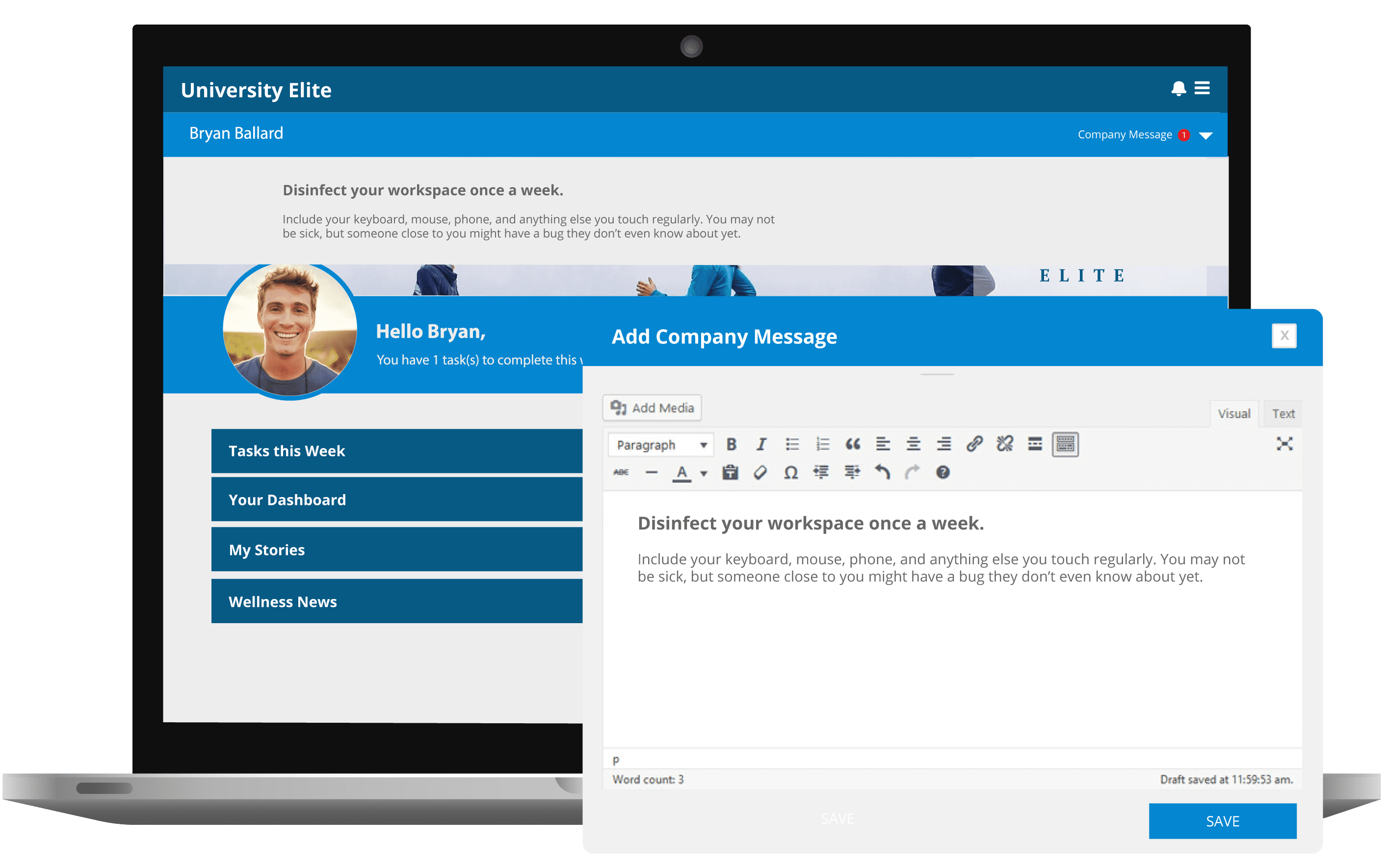 We make it easy for your company to add messages and alerts to the app, ensuring your voice is heard. Custom messages, emails, text and push notifications can be scheduled to suit the needs of your users.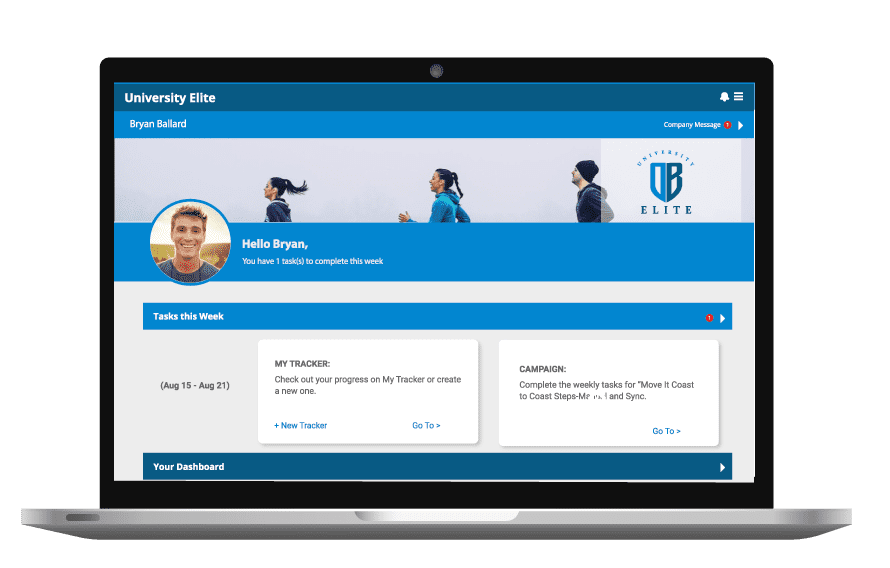 We keep your employees engaged and motivated. The "Tasks This Week" tab provides alerts for upcoming health tasks, campaigns, and challenges, reminding them to stay on track towards a healthier life.
Our performance dashboard is your employees' go-to for tracking progress. With clear graphs and charts, they can monitor how they're doing on tasks, campaigns, and challenges, keeping them motivated and on the path to success.
Amazing!!

Our company culture is night and day different since starting WellSteps. By prioritizing our health, we are seeing more happiness and comradery in our team than ever before.