Best Corporate Health and Wellness Apps For Your Employees
Corporate health and wellness apps have gained significant popularity in recent years as organizations recognize the importance of promoting employee well-being. These apps offer a wide range of features and benefits that provide good value to users, helping them improve their physical and mental health, enhance productivity, and foster a positive work environment when used alongside their wellness programs.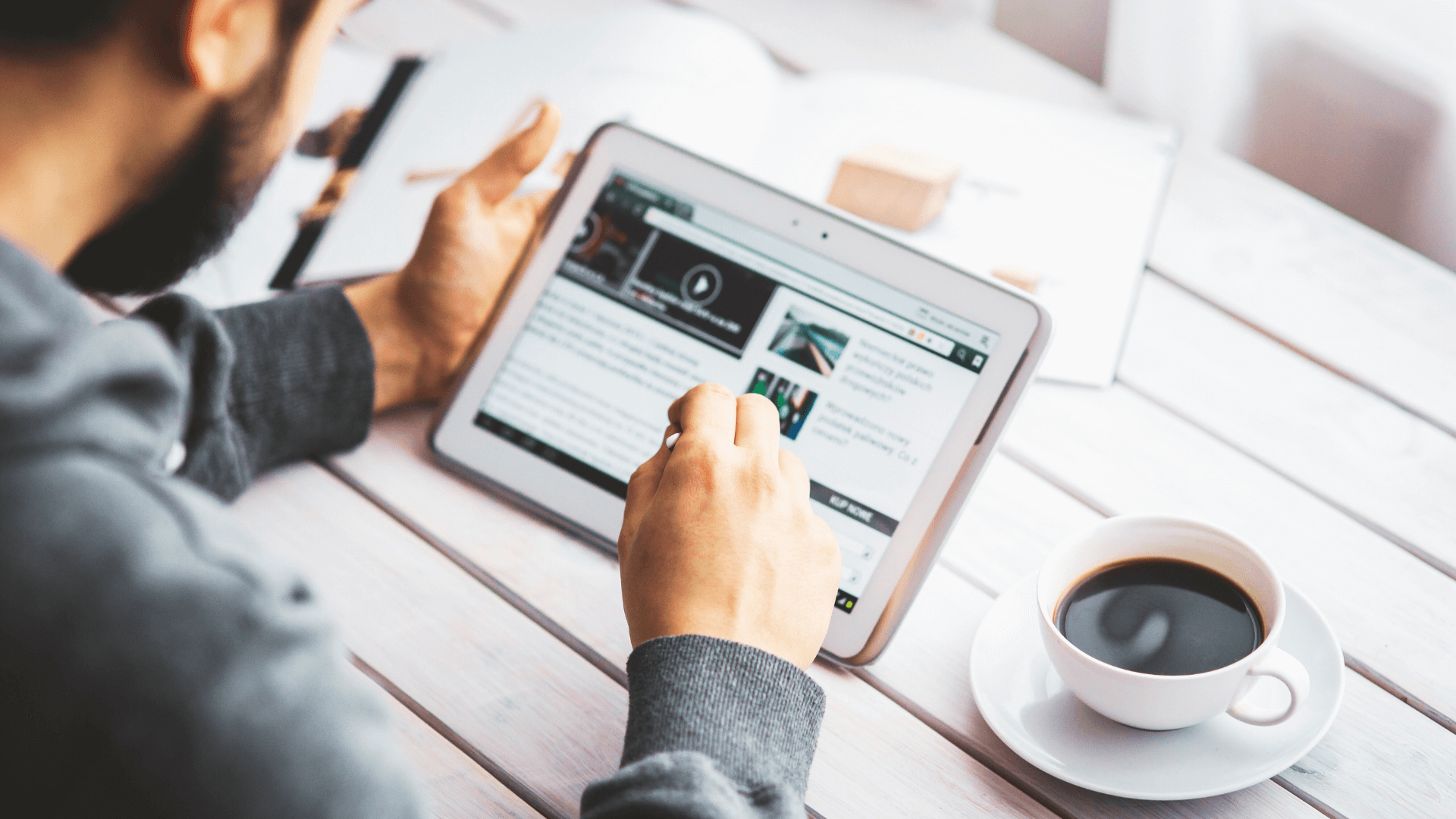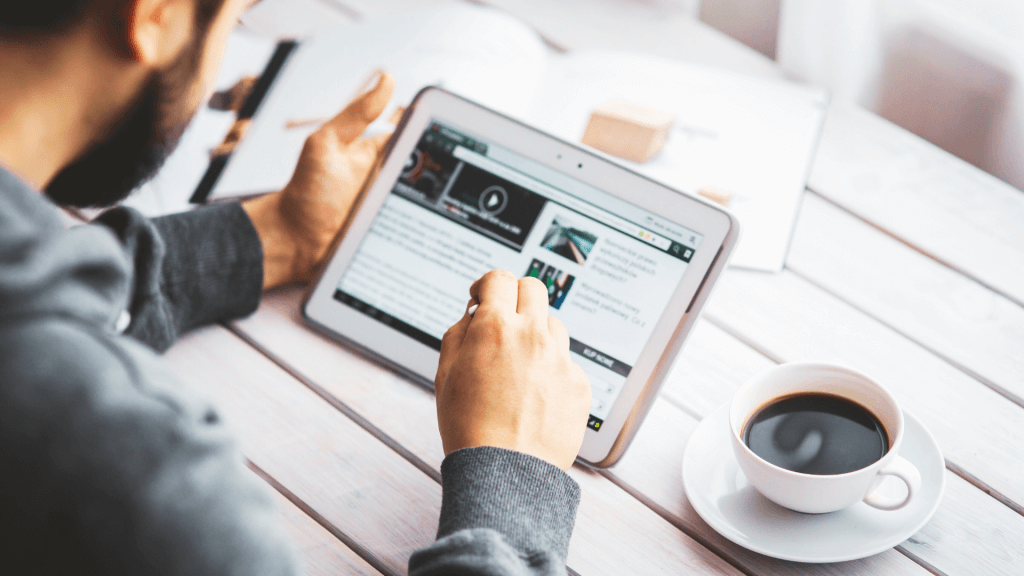 Corporate Health and Wellness Apps Support Your Programs
One key advantage of corporate health and wellness apps is their ability to offer personalized experiences. These apps often incorporate advanced algorithms and data analytics to deliver tailored programs and recommendations based on individual needs and goals. From personalized fitness plans and nutrition tracking to stress management and mindfulness exercises, these apps empower employees to take charge of their well-being in a way that suits their unique requirements.
Moreover, corporate health and wellness apps encourage a proactive approach to health. By providing access to resources such as workout videos, meditation sessions, nutritional content, and other educational resources.
These apps inspire employees to make healthier lifestyle choices. They create awareness about the importance of these aspects of health and ability to work well.
regular exercise
adequate sleep
healthy eating habits
reduced absenteeism
better mental health
improved focus and productivity
Here are variety of top rated apps to support your employees with their nutrition, fitness, healthy eating, cooking, and mental and emotional help. We encourage you to incorporate of few of these into your employee resources inside of your company's wellness programs to further support the support you provide.
RELATED: How to Start a Wellness Program For Employees
NUTRITION APPS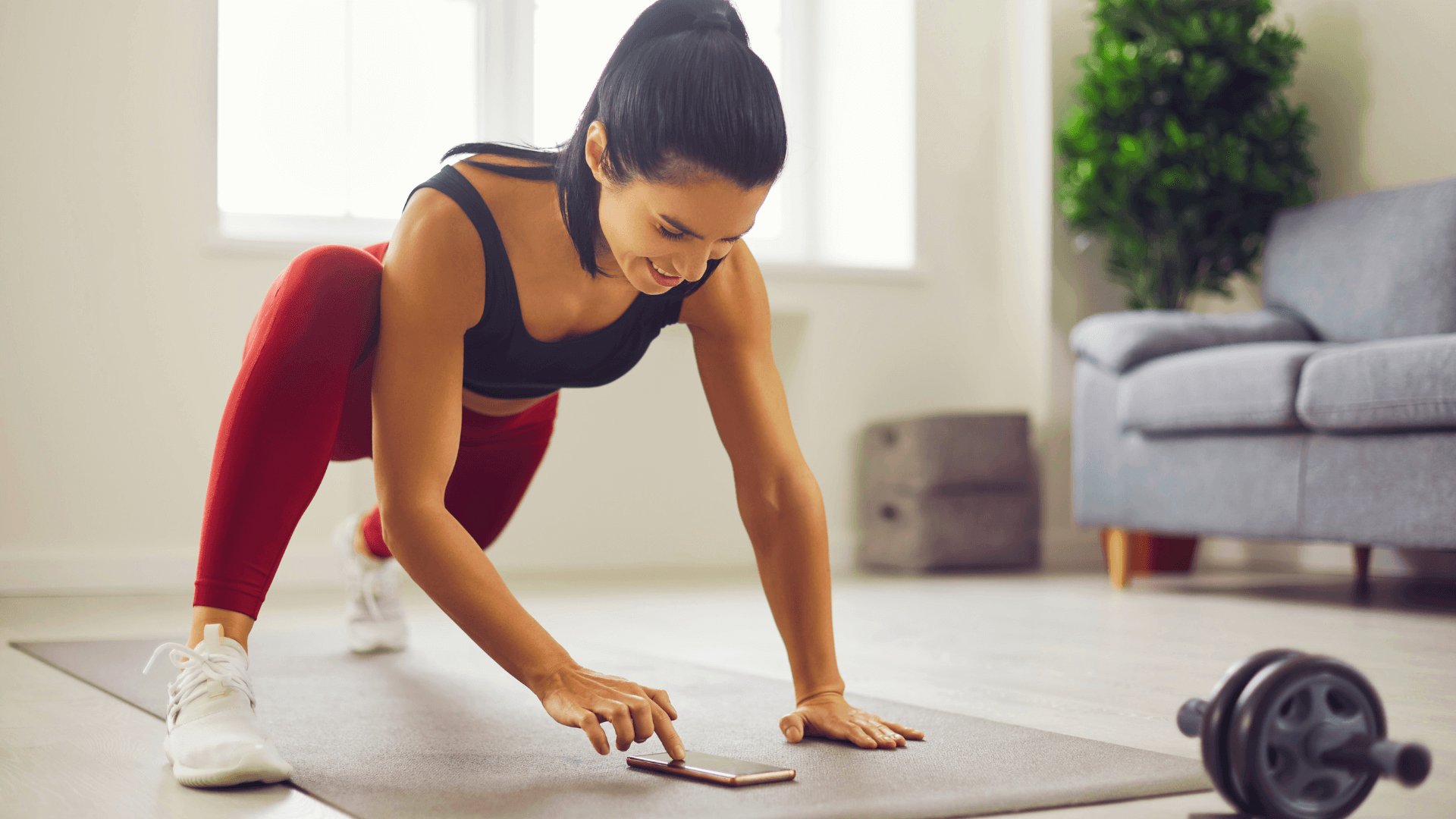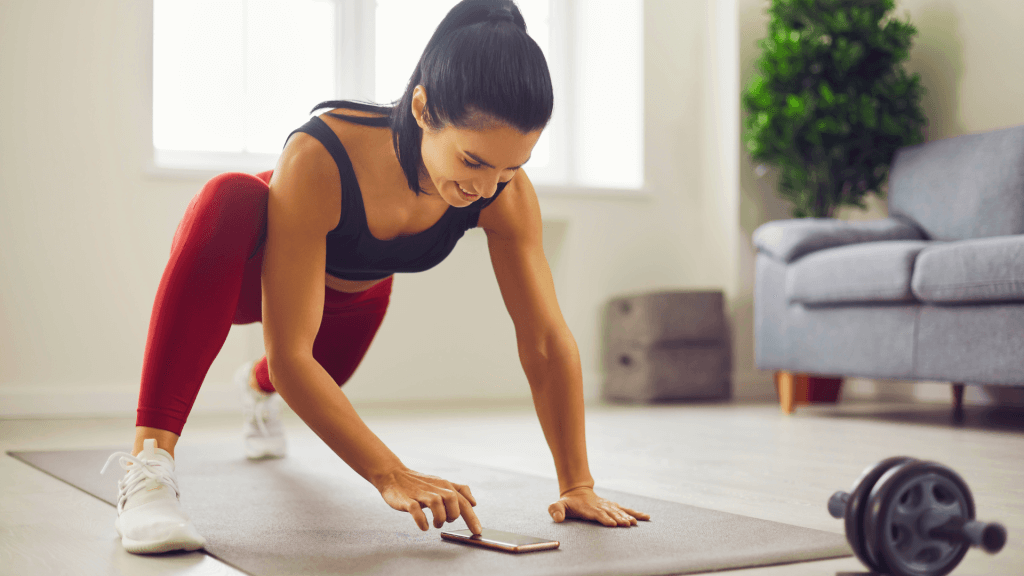 FITNESS APPS
COOKING APPS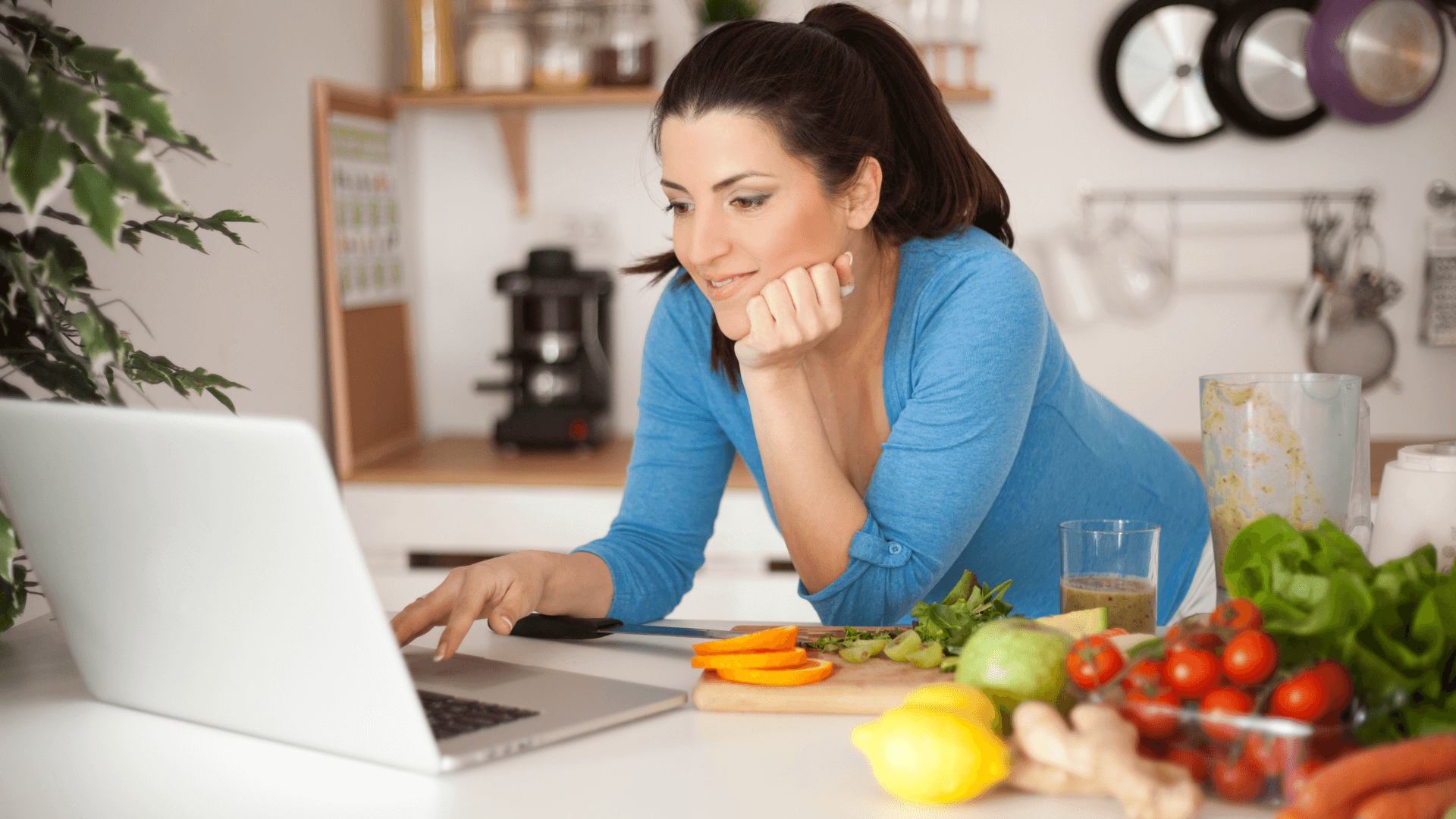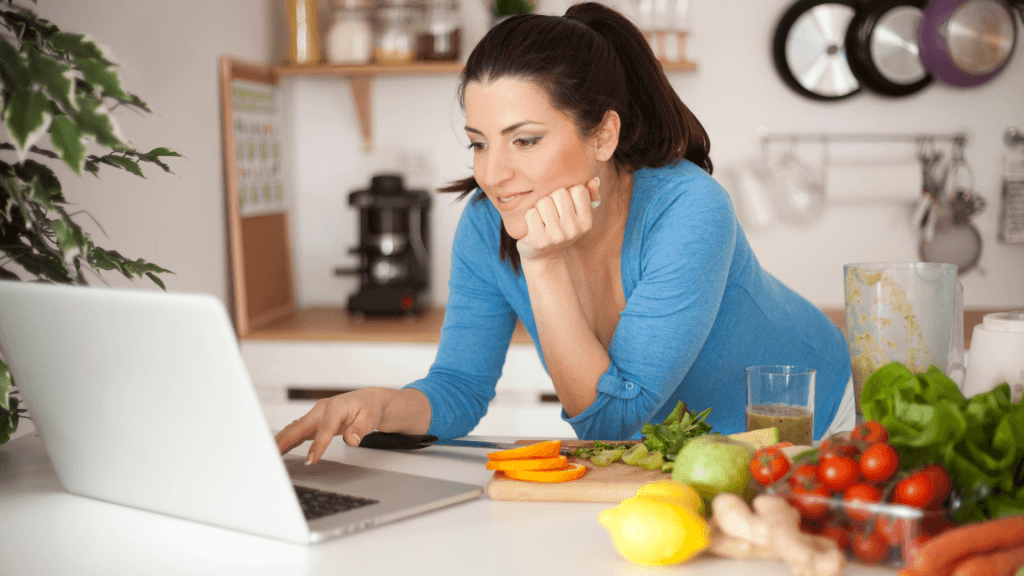 MENTAL AND EMOTIONAL HEALTH
Try Some of These Corporate Health and Wellness Apps in Your Program
In conclusion, corporate health and wellness apps have emerged as valuable tools that offer numerous benefits to users. These apps empower individuals to take control of their physical and mental well-being, both inside and outside the workplace.
These apps promote a holistic approach to wellness by providing features such as these:
exercise tracking
nutrition monitoring
stress management techniques
mindfulness exercises
These apps promote a holistic approach to wellness. Users can conveniently access personalized health plans, receive valuable insights, and track their progress over time. Corporate health and wellness apps contribute to improved productivity, reduced absenteeism, and enhanced employee engagement. Overall, these apps provide excellent value by promoting a healthier lifestyle and fostering a positive work environment.
RELATED: The Correlation Between Wellness Programs and Increasing Productivity in the Workplace
Next Steps
Taking care of employees' well-being means taking care of business. Everybody wins as the strength of the team is nurtured, one happy and satisfied employee at a time. We invite you to explore how you can win with a wellness program. Schedule a Free Demo with our team and you'll no longer be waiting on the benefits you wish to see for your team.