WellSteps Worksite Wellness Internship
WellSteps, LLC offers worksite wellness solutions focused on helping employees adopt and maintain healthy behaviors, and helping companies change their culture of health. WellSteps employs a high service approach combined with the latest in web engineering and behavior change research to help accomplish our mission. Started in 2006, WellSteps has become one of the nation's most recognized worksite wellness programs. Over 4500 companies currently use WellSteps materials and solutions. With offices in Phoenix and Salt Lake City, WellSteps is quickly growing into one of the nation's most effective worksite wellness programs. In 2016 WellSteps won the C. Everett Koop award as one of the nation's most effective wellness programs.
Why Intern With WellSteps?
Everyday WellSteps helps tens of thousands of individuals live longer, healthier lives. WellSteps offers worksites a way to improve the health of their employees and improve the bottom line. As a WellSteps intern, you will be part of this important mission. Our "small company" environment provides you with strong, ongoing support and an opportunity to learn with us. We Walk the Talk. When you complete an internship with us, we expect you to "practice what you preach". As part of a company that promotes health, all of our employees are encouraged to enjoy a healthy lifestyle.
Internship Summary:
As a WellSteps intern you will be part of our team-based approach to problem solving, project management, wellness program design, outcomes reporting, health coaching, web design, marketing and communications, and program planning.
You will be trained on how to plan and administer the various WellSteps wellness solutions. You will learn and understand the WellSteps philosophy and approach to wellness. You will gain experience working with actual employer clients and you will be assigned a special project to complete for your WellSteps internship. This project may involve technical writing ability.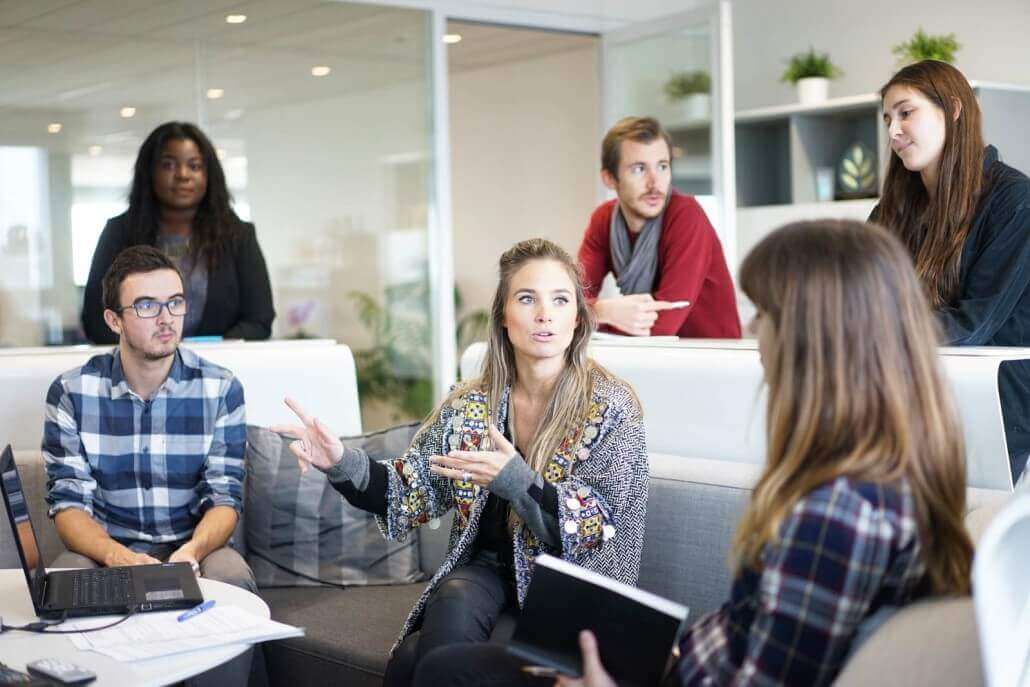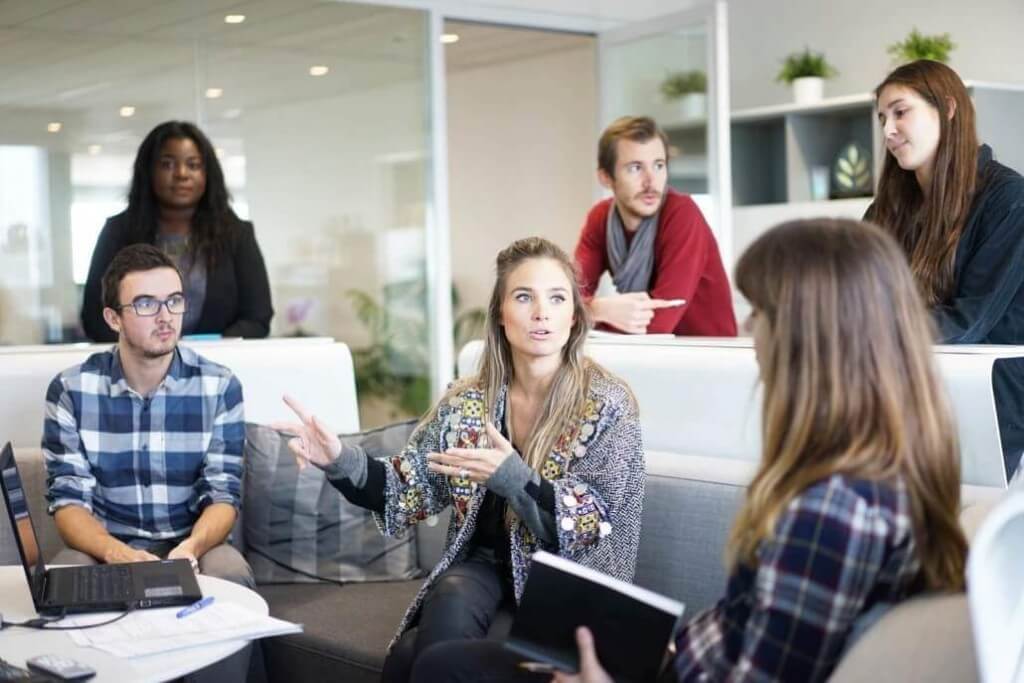 Essential Duties and Responsibilities:
To complete this internship successfully, an individual must be able to perform each of the following. Other minor duties may be assigned.
1) Learn the WellSteps philosophy, background, and approach to wellness
2) Be trained to serve as a contact point between WellSteps and all assigned clientele
3) Be trained to provide WellSteps solutions for several different clients
4) Attend training and operations meetings
5) Complete an internship project
6) Have or gain a good understanding of current health and wellness literature
Locations:
Primary location: Nationwide
Industries:
Corporate Wellness Programs
Human Resources
Employee Benefits
Job Type:
Internship
Education and Relevant Work Experience:
A WellSteps intern must minimally be seeking a Bachelors degree in health promotion or health related discipline.
Preference will be given to those with previous worksite wellness experience and with technical writing experience.
Necessary Skills:
Strong organization, communication, and computer skills as well as the ability to work independently.
Candidate must have an excellent work ethic and be a self-starter.
For more information about WellSteps go to www.wellsteps.com.
Qualified intern candidates can email resume to:
WellSteps is an Equal Opportunity Employer