Resell Wellness? Being a Wellness Reseller Might Make Sense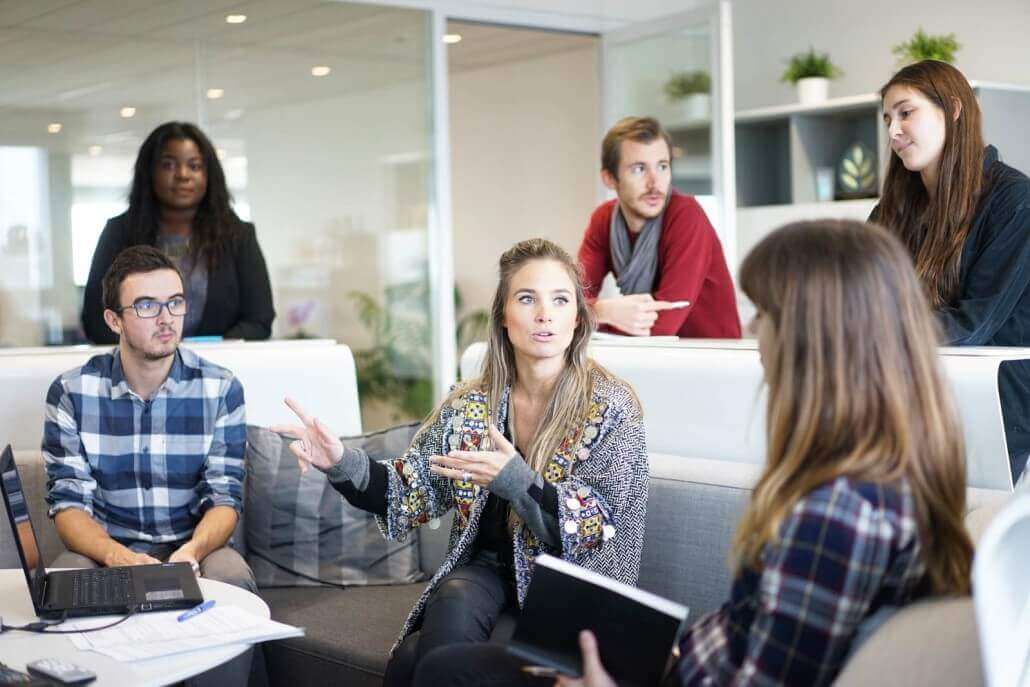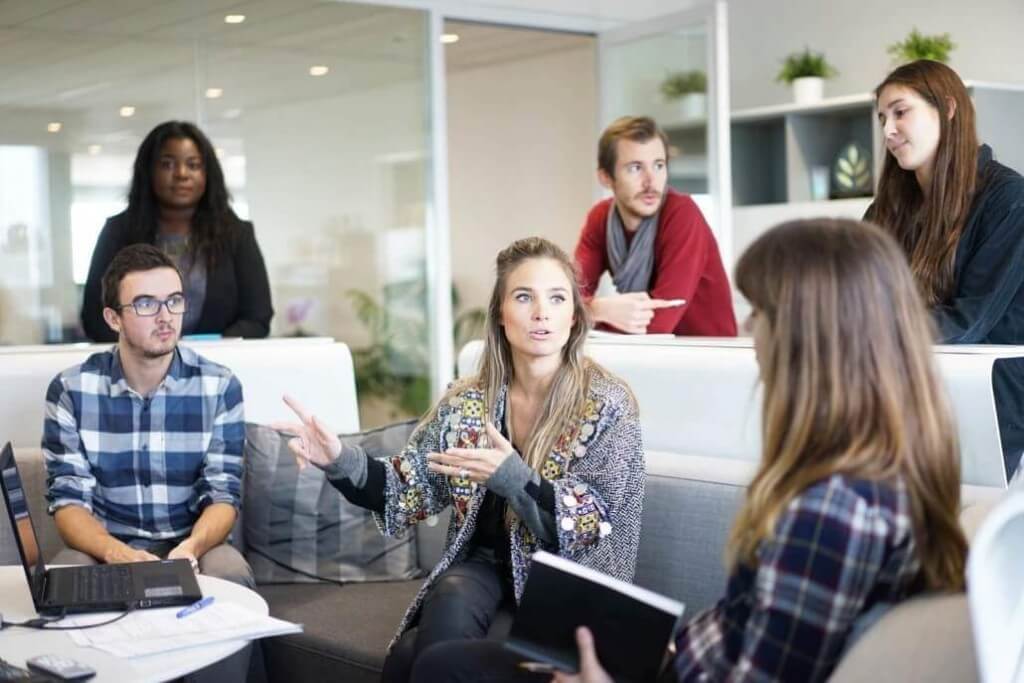 In order to resell wellness effectively companies need to provide 3 things:
staff that is qualified to plan and administer the program
effective behavior change interventions and activities
a web-based data platform on which to administer, communicate, and evaluate the program.
Few companies do all three: they have trained health promotion or wellness professionals on staff, they create and disseminate scientifically backed wellness programs and activities and they hire engineers to write all of the computer code to develop a data management platform that works on both computers and mobile devices.
Only the largest corporations have the personnel and financial resources to successfully do all three. Even though effective wellness programs leverage technology, they are still labor intensive. These programs have to measure, track, and improve both health behaviors and health risks. They have to track program participation and monitor progress towards incentives.
Today, this is difficult to do without a robust wellness platform. And these wellness platforms must be able to perform a wide variety of tasks. See The Top 10 Features of the Best Wellness Platforms.
Most worksites do just one or two of these requirements, or none at all. They are more likely to hire a wellness a vendor to help them have an effective wellness program and that's why being a wellness reseller is so attractive.
What does it mean to resell wellness? What is a wellness reseller?
As a wellness reseller you provide the wellness staff, but you leave the behavior change programming and many of the wellness activities and platform creation to others. As a wellness reseller you can take an existing wellness program, such as the WellSteps Wellness Solution, and make it your own.
You'll get the WellSteps Wellness Solution but it will be labeled as if it were your very own wellness program. This is called while labeling. Your logo will appear on everything your employees see including the mobile app.
WellSteps can train your wellness staff to use the Wellsteps platform. Once your employees are properly trained to manage the system, you can begin offering your new wellness program to anyone. It like having your own branded wellness program, but it's powered by WellSteps.
As a reseller of your own wellness program you'll become the best organized and qualified consultant or broker in the market.
As a wellness reseller you will be able to create brand loyalty and you will become a trusted partner. When brokers, consultants, insurance carriers, co-ops, hospitals and others become wellness resellers they are able to offer an outstanding wellness program to all their employer groups and do so at an extremely low price.
Depending upon the number of employees, wellness resellers can offer the same wellness program as WellSteps for as little as $.50 per employee per month. You can generate a robust revenue stream when you offer a branded wellness program to your own groups or you can pass the savings along to your employer groups.
For as little as $.50 per employee per month resellers get access to:
Online Program Center with customizeable tasks for every employee and spouse
Personal Health Assessment will provide real-time individual feedback
Rewards, a powerful and customizeable activity and incentive tracking tool
My Tracker will create immediate engagement upon PHA completion and syncs with wearable devices
My Story allows your users to share success stories with one another
Screening Reminder helps participant remember and complete annual check-ups
Dozens of Behavior Change Campaigns and Two-Week Challenges
Team challenges
For as little as $.50 per employee per month resellers get eveything WellSteps has to offer- the exact same wellness program what was awarded the Koop Award as the best wellness program in America.
The whole idea of being a wellness reseller is centered on the question of who will be doing the daily work that is required to have an effective wellness program. As a wellness reseller you can leverage the power of the wellness platform, but you still have to do much of the work to run your wellness program.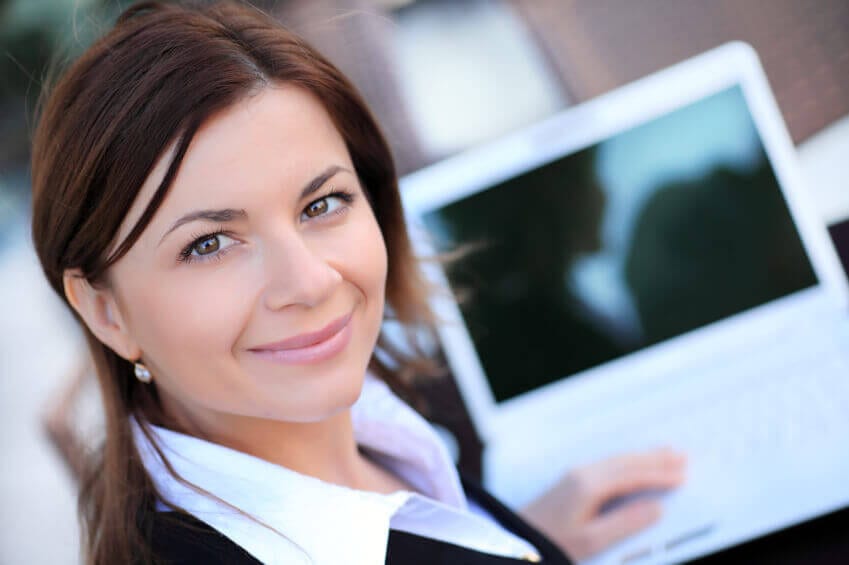 You have two options: you can purchase the WellSteps Wellness Solution for your employer groups and we'll do all the heavy lifting, or you can become a WellSteps wellness reseller, get a lower price, use the WellSteps expertise and platform, but take over the responsibilities of administering the program. Such an arrangement looks like this:
What you get from WellSteps
We will train your wellness staff how to use all aspects of the WellSteps platform
We will provide your staff with ongoing training and support
We will train your sales teams to sell your wellness program and provide sales materials
We will provide a branded version of the nations's best wellness program
We will maintain data confidentiality and data security according to federal standards
We will maintain the computer programming and hardware required to deliver your wellness program
We will maintain, update, and improve all platform software including the WellSteps mobile app
We will develop and implement new wellness campaigns, challenges, and applications
We will teach your staff how to manage multiple accounts
What YOU will do
Get ongoing support and help from the nations leading wellness experts
Administer the Personal Health Assessment to gauge employee health
Plan and prepare for wellness committee and training meetings
Conduct a Kick-off Webinar for all employees and spouses
Approve program invitations to be delivered electronically to every employee prior to kick-off
Create marketing materials to be sent to onsite coordinators
Distribute campaign kits for each campaign
Send tailored emails and text messages to employees
Prepare incentive plans and track and distribute incentives
Track and report rewards activities
Run campaign and challenge participation reports
Generate aggregate reports
Generate an annual report of the entire wellness program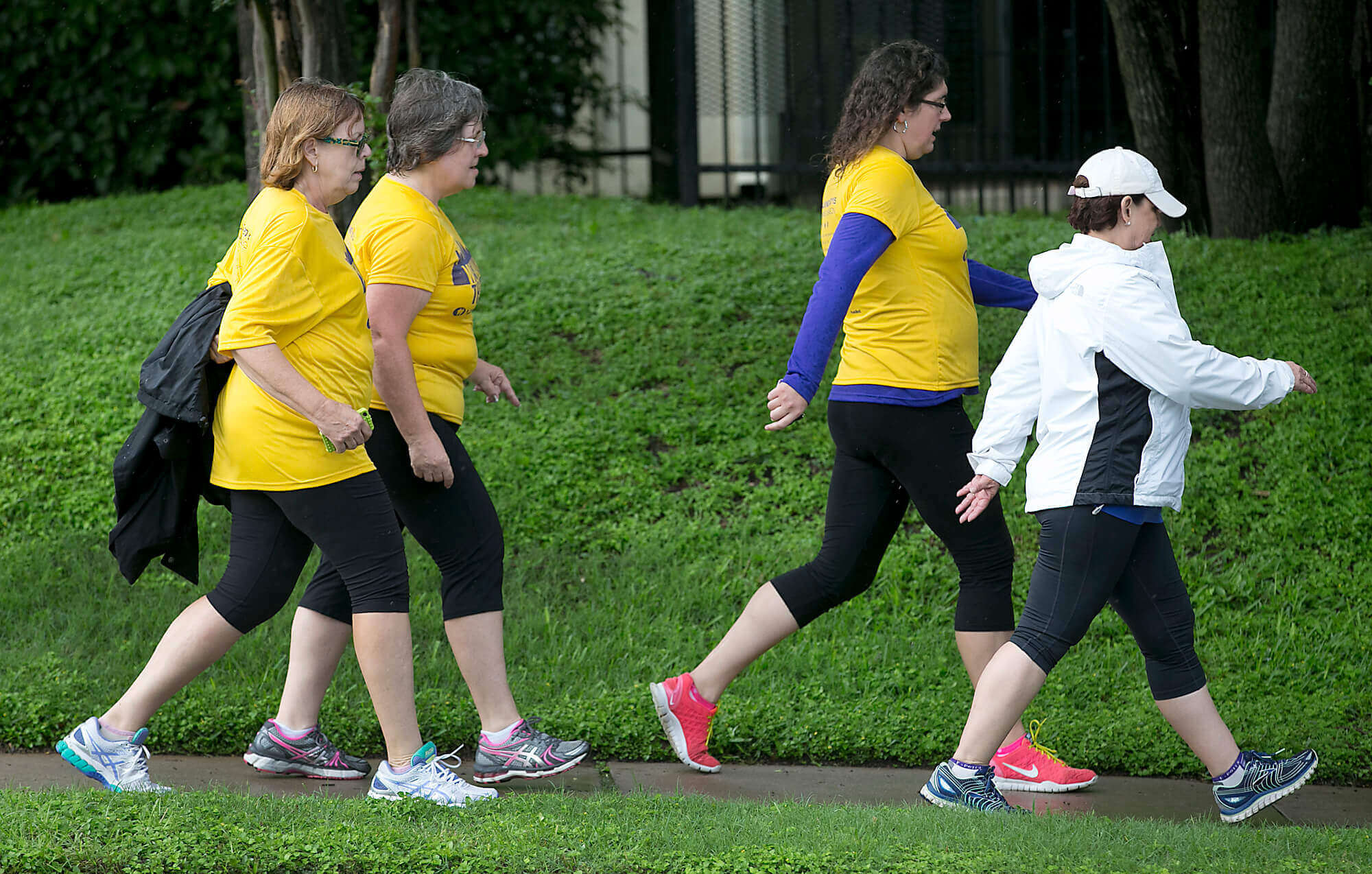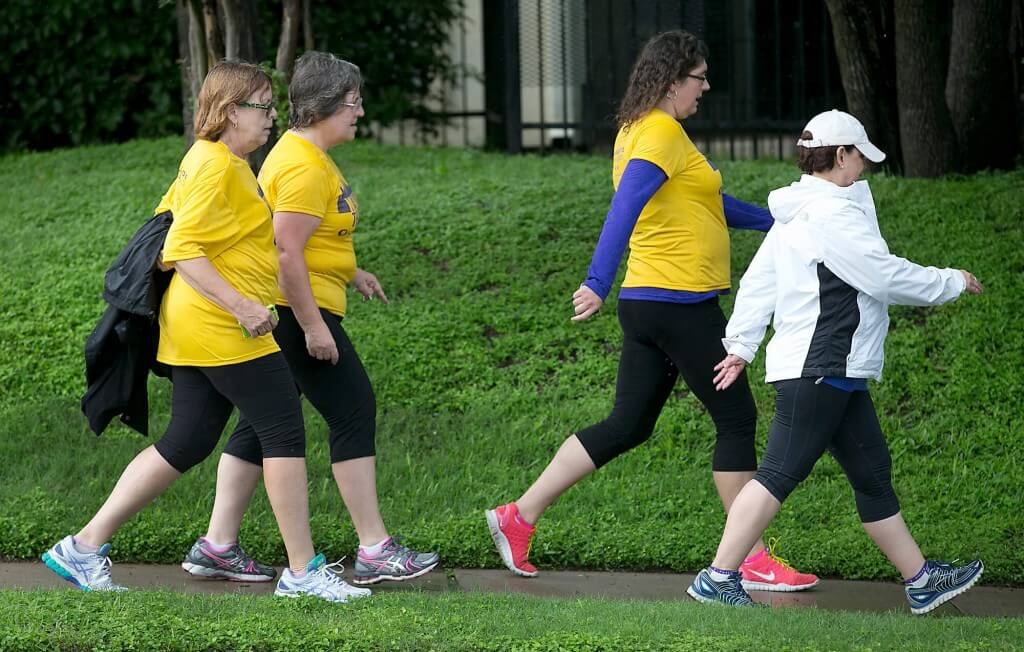 For some, the decision to resell wellness might not be the right choice
As a wellness reseller, you will get full control of your wellness program. You will offer employer groups a branded wellness experience that will create a new revenue stream. However, becoming a wellness reseller is not for everyone. Despite the extremely low price, there are some scenarios when being a wellness reseller could end badly.
If there is no one at your worksite who has both the time and qualifications to help run a wellness program, learning how to use a wellness platform won't be enough to produce positive wellness outcomes. Many worksites that start a wellness program simply ask an existing employee in HR or some other department to take on the project.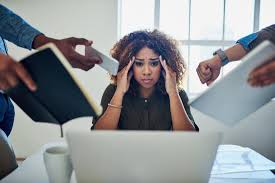 Most often they are asked to do this in addition to their regular job. Programs that take this approach almost always fail. Having a wellness platform will greatly reduce the amount of work that needs to be done. But like every successful business initiative there must be sufficient staffing to make it work.
Technology is constantly changing and so is your wellness platform. Even though your staff may be trained on how to deliver an excellent program they will need to participate in regular, in-service training, and updates.
If you are serious about being a wellness reseller your wellness staff will want to participate in the ongoing training. Without current training updates your wellness program will struggle to stay current and your employer groups may not be happy with the results.
If you have employer groups that you work with already, then you know that these accounts need to be serviced and maintained on a regular basis. Fail to properly manage your accounts and they will go somewhere else. The same thing is true when you offer a wellness program.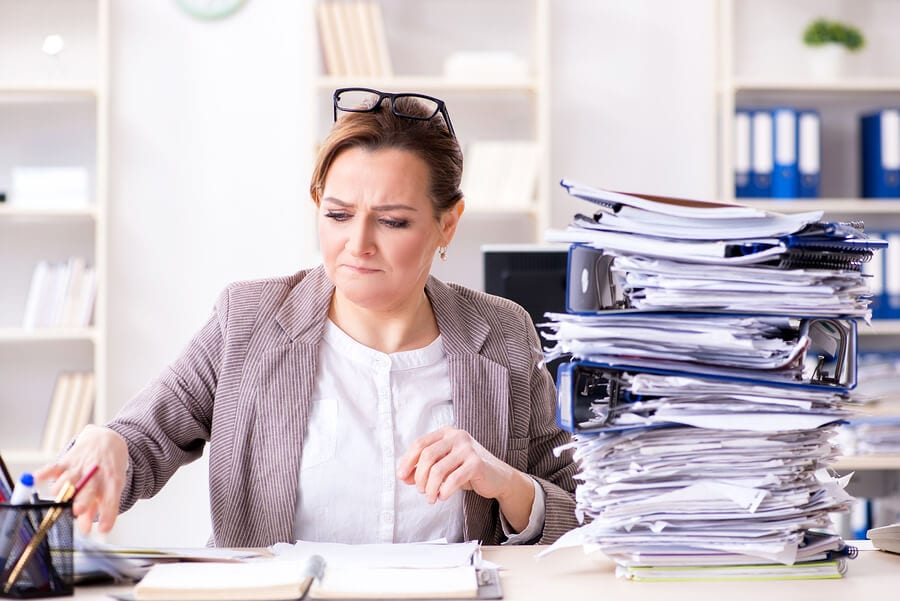 To offer your employer groups a successful wellness program there is a limit to the number of accounts any wellness staff can manage. The wellness platform greatly reduces the work load but it does not remove the need for a human administrator. Assigned too many accounts to one wellness staff member in your accounts will suffer and you will have unhappy clients.
5 reasons why you should consider becoming a wellness reseller
1) As a reseller of WellSteps you have the advantage of offering your groups the most engaging and effective wellness programming available. In addition to this programming you get the ongoing support and guidance from experienced wellness professionals who have been delivering wellness programs to companies all over the United States. There are always problems that pop up when administering a wellness program, and we will help you successfully resolve every one of them.
2) Offer your prospective employer groups your company branded wellness program and you will knock the socks off your competition. We'll train you how to have the tough conversations, lead the wellness committee, engage senior leaders, and become a wellness expert.
3) Engage your current book of business in your outstanding wellness program and you will dramatically increase customer loyalty and solidify retention.
4) As a wellness reseller you can get the nation's best wellness program for an extremely affordable price. Pass these savings along to your clients or adjust the pricing and use your branded wellness program to generate new revenues.
5) When employer groups ask how you're going to help them control healthcare costs, improve employee productivity, or improve employee health you can offer them your own branded comprehensive worksite wellness program.