Improve Heatlh. Impact the bottom line.
Effective Wellness Solutions
More Solutions

Advance
Solution
Go "next level" with any existing wellness program

Plus
Solution

WellSteps PLUS will help you operate a world-class Disease Management OR outcomes-based program.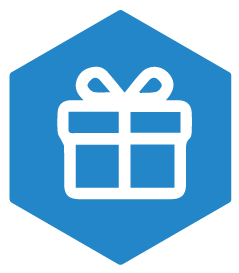 Rewards Solution
Employees earn points by completing monthly wellness activities that can be verified. The points can be redeemed for prizes chosen by you.

A-la-carte Behavior Change
Campaign
Behavior change campaigns help employees adopt and maintain healthy behaviors one simple step at a time.

Small Business Solution
Includes assessment, marketing, campaigns, incentives & evaluation and is tailorable.
All of our individual WellSteps tools can be purchased individually. Only want Challenges? No problem. Need just the Personal Health Assessment? We can do that. Contact a member of our sales team today for a custom program quote.