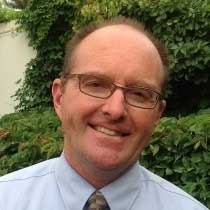 Dr. Steve Aldana, an enthusiast of academia from an early age, completed his college journey with a degree in physical education, along with minors in mathematics and geology. The culmination of his academic pursuits was marked by master's and doctorate degrees, coupled with a teaching and research role at a university. Nevertheless, his most profound insights were gained during consultancy with companies implementing worksite wellness programs.
Over two decades in academia saw him contribute extensively to research, author five books, and publish numerous research articles. Yet, it was the divide between academia and practical applications that left him yearning for more. In 2007, Dr. Aldana, a tenured full-professor at Brigham Young University, courageously left his secure post, recognizing that his impact on changing American behaviors would be limited within the academic sphere.
His resounding belief is that most chronic diseases and deaths in developed nations stem from modifiable factors like nutrition, physical activity, and tobacco use. The solution lies in changing behaviors, a straightforward yet transformative notion. Today, unburdened by academic walls, Dr. Aldana directs WellSteps, contributing to a nationwide endeavor to enhance the health of all Americans.
His speaking engagements across the U.S. and guidance for worksites' exceptional wellness programs exemplify his dedication. For him, facilitating behavior change and witnessing remarkable health improvements stand as profoundly rewarding life pursuits.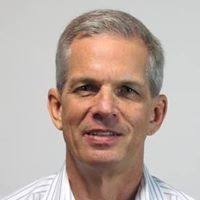 Troy Adams, an advocate for healthy living, embarked on his journey into the world of wellness during his freshman year when he took an anatomy class that captivated him by the intricacies of the human body. Fueled by this fascination, his personal wellness experiences, and a strong desire to assist others, he pursued a degree in Exercise Physiology. Holding an ACSM certification as a Health/Fitness Director, Troy's dedication to understanding the body led him to a doctorate pursuit.
Enrolling at UT Austin in 1991, Troy's academic path took an unexpected turn as he pioneered a method to quantify wellness. This innovation garnered global attention, generating emails from around the world. An accomplished academic, Troy authored numerous articles, delivered lectures, and consulted across the United States and internationally. His research, alongside collaborator Steve, laid the bedrock for WellSteps' initiatives.
Troy's influence extended to serving as the Editor for the American Journal of Health Promotion and as a board member for the National Wellness Institute. With a desire to address emotional well-being, he authored a book inspired by genuine stories.