Make Wellness A Business Strategy
Successful Brokers Offer Wellness
What will you say when clients ask "what can we do about rate increases?" Bottom line, these increases are largely driven by poor employee behaviors. Our solutions impact costs by improving health behaviors. Use our resources including the ROI calculator but most importantly, consider offering a wellness program in your firm.
Want to know more? contact us today!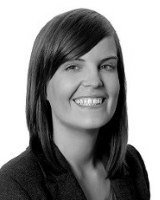 "My clients have improved employee health and saved money."
Karen Nassier
Health Insurance Broker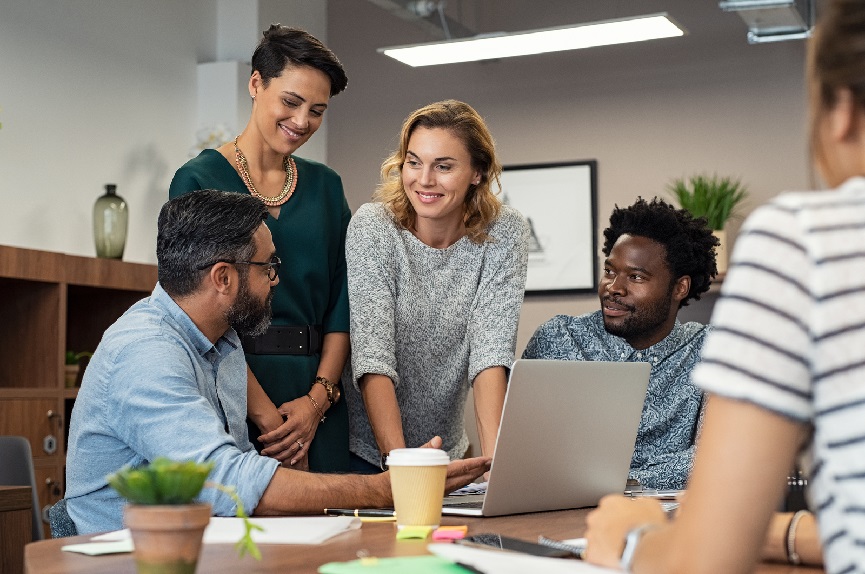 Grow your own business
When you use the WellSteps solutions, tools, and resources, your clients will see that you are working to help them improve their bottom line. Demo our solutions and see for yourself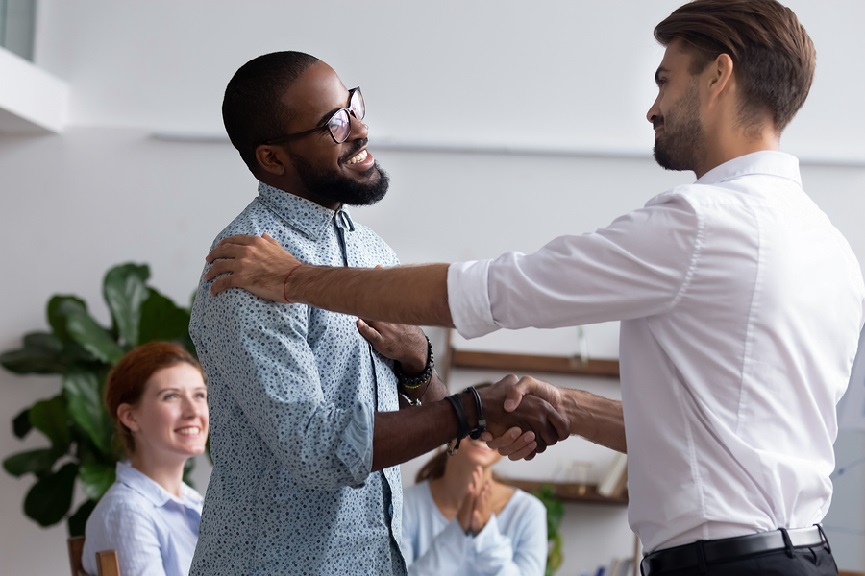 Communicate with clients
Use our FREE resources to help you communicate the wellness message with your clients.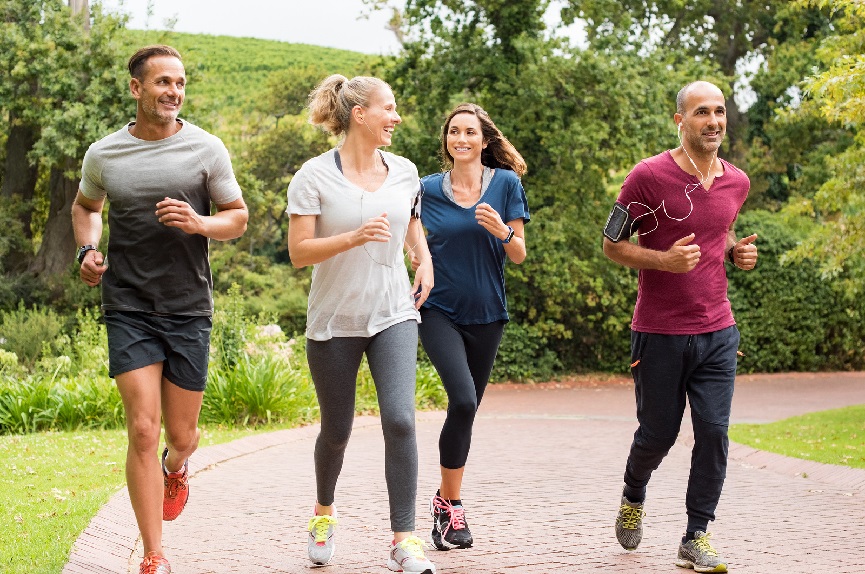 Calculate the financial impact
Calculate the impact of wellness! Based on all the published evidence and updated every two years, the FREE ROI calculator estimates the impact wellness can have on health care costs, absenteeism, and presenteeism.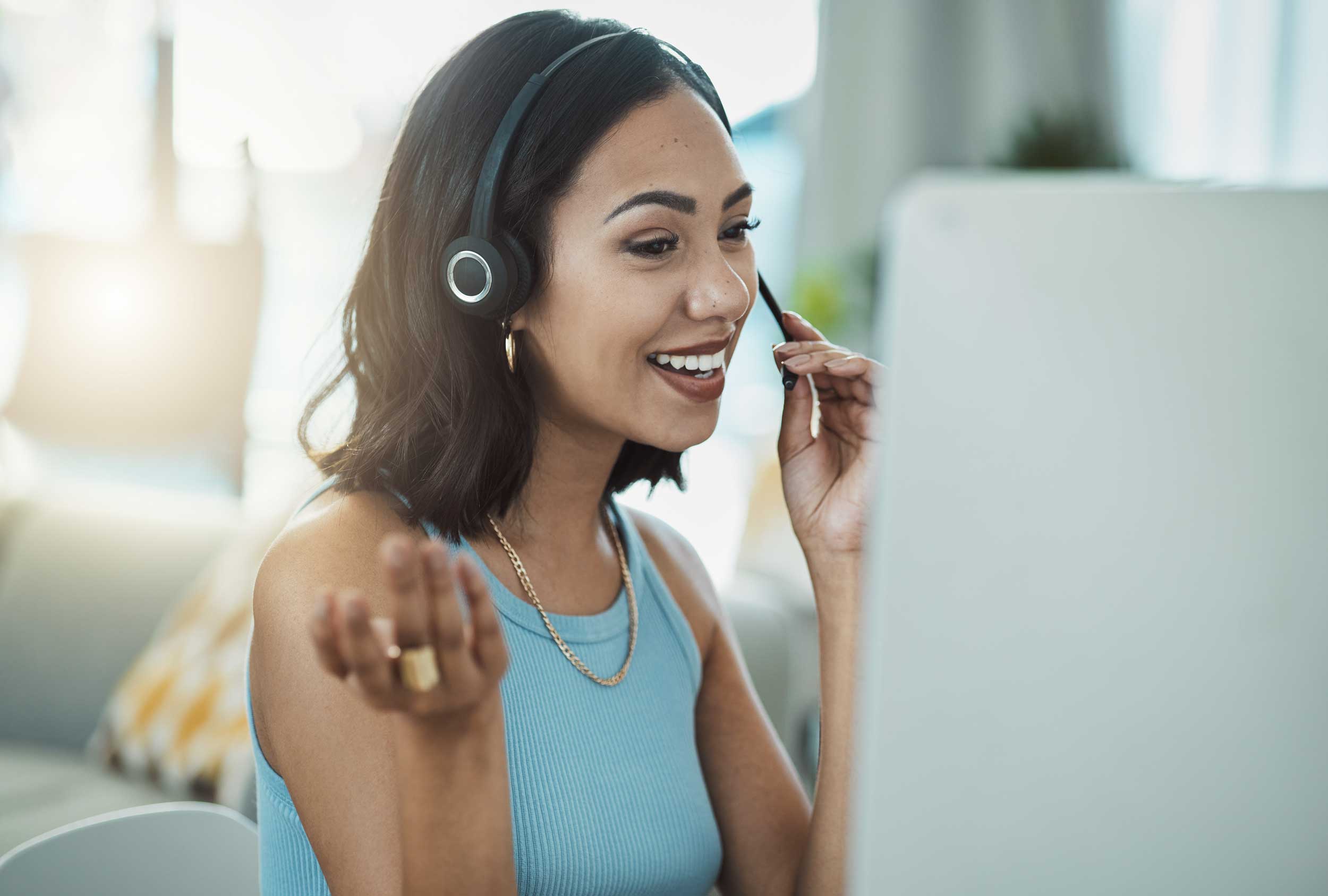 Try WellSteps at your firm
Your clients will ask: "What wellness program do you have at YOUR firm?" Now you can practice what you preach. When you use the WellSteps wellness solution at your brokerage firm, we will waive the set up fee.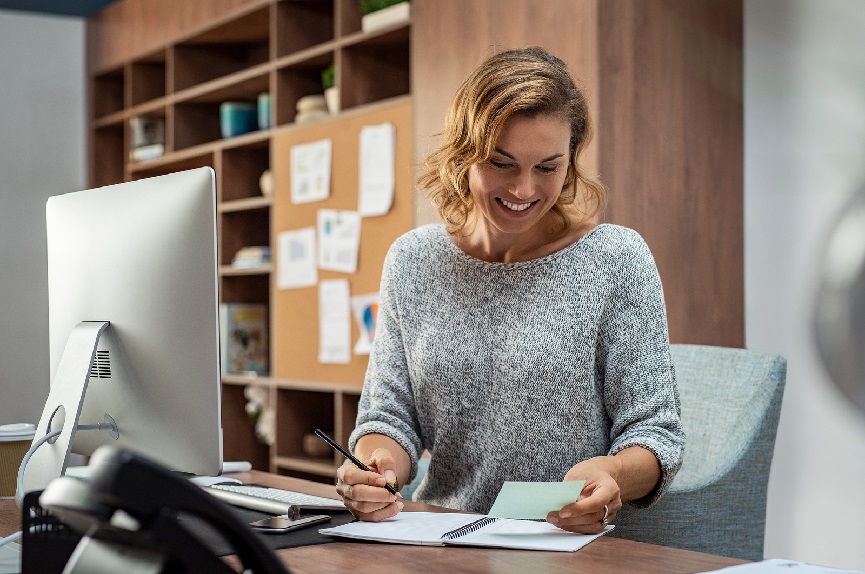 Share with your customers.
When your clients use any of our Solutions, we will pay you a commission or pass the savings on to your clients.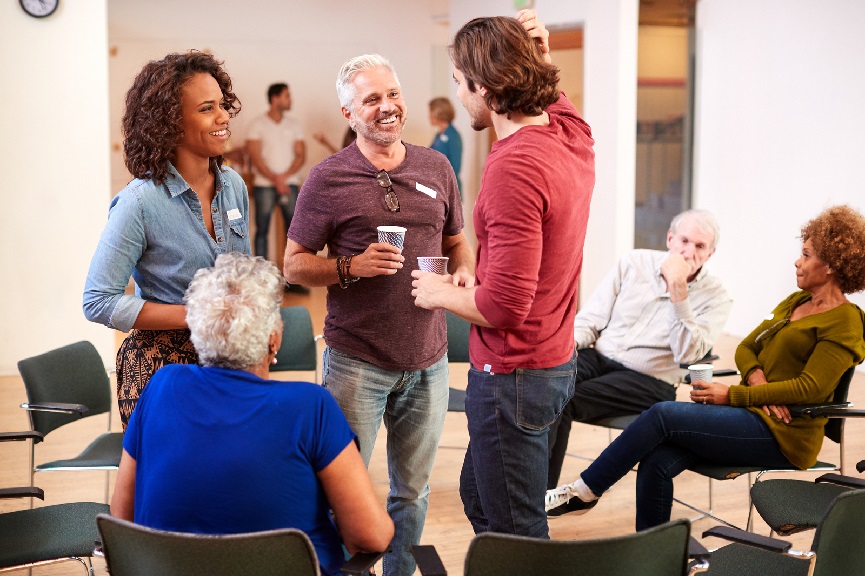 Testimonials
Don't just take it from us! When you have been in the wellness business as long as we have, you learn a thing or two about keeping customers happy. Check out testimonials from WellSteps clients and see for yourself.