Become a Wellness Reseller
WellSteps can train your wellness team to use the WellSteps platform. When your employees are properly trained to manage our system, you can offer the nation's best wellness program for as little as $.50 per participant per month.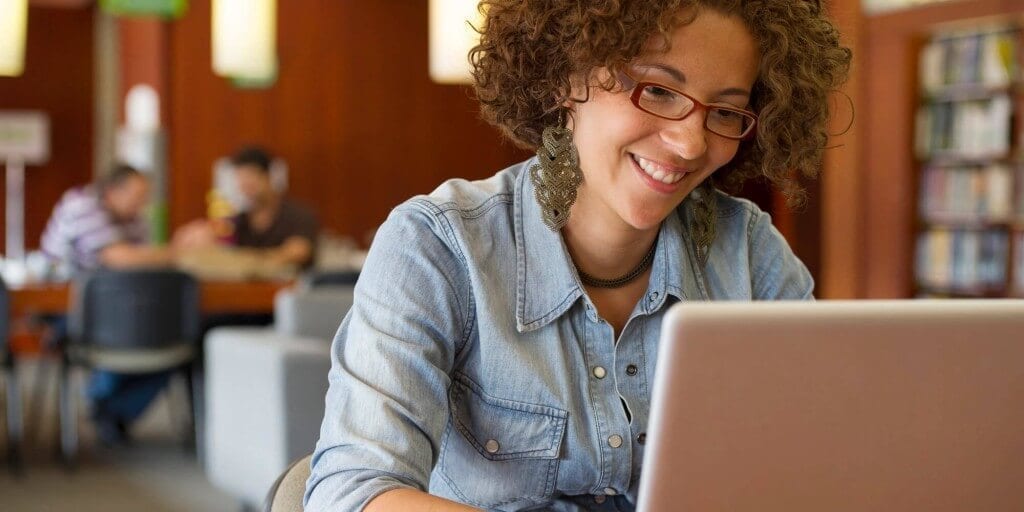 The WellSteps platform can be white labeled and resold as the WellSteps Wellness Solution as if it were your program. Your logo will appear on everything your customers see including the mobile app.
You can generate a robust revenue stream, create brand loyalty and become a trusted partner when your customers buy your branded wellness program. Brokers, carriers, and others can now offer WellSteps to their employer groups and at a very low price. As a reseller, we'll train you on all aspects of the WellSteps Wellness Solution including:
Online Program Center with customizable tasks for every employee and spouse

Personal Health Assessment with real-time individual feedback

Rewards - a powerful and customizeable activity and incentive tracking tool

My Tracker - a tool that immediately engages upon PHA completion and syncs with wearable devices

My Story which allows your users to share success stories with one another

Screening Reminder which will help participants remember and complete annual check-ups

All Behavior Change Campaigns and Two-Week Challenges and more
You can purchase WellSteps for your employer groups and we'll do all the heavy lifting or you can administer the program when you resell wellness.
WellSteps Will:
Train your wellness staff how to use all aspects of the WellSteps platform

Provide your staff with ongoing training and support

Train your sales teams to sell your wellness program and provide sales materials

Provide a branded version of the nation's best wellness program

Maintain data confidentiality and data security according to federal standards

Maintain the computer programming and hardware required to deliver your wellness program

Maintain, update, and improve all platform software including the WellSteps mobile app

Develop and implement new wellness campaigns, challenges, and applications

Teach your staff how to manage multiple accounts
When You Resell Wellness You Will:
Administer the Personal Health Assessment to gauge employee health

Plan and prepare for wellness committee and training meetings

Conduct a kick-off webinar for all employees and spouses

Send program invitations electronically to every employee prior to kick-off

Create marketing materials to be sent to onsite coordinators

Distribute campaign kits for each campaign

Send tailored emails and text messages to employees

Prepare incentive plans and track and distribute incentives

Track and report rewards activities

Run campaign and challenge participation reports

Generate aggregate reports

Generate an annual report of the entire wellness program
As a wellness reseller, you will get full control of your wellness program and offer a branded wellness experience to your customers that will create a new revenue stream. Contact us today to see how you can resell WellSteps.